Trey Songz
Trey's sixth studio album, Trigga, is the first chapter in a two part story. Knowing this, my goal was to create thoughtful foreshadowing connections to the second half of the story. Trigga is the young, wild, and villainous playboy; while Tremaine, the second installment, is the humble, caring, romantic hero from Virginia.
Establishing the letter T as the main thread and anchor was a difficult pitch but once I had created the visuals everyone became on board.
Reiterating the two parts through ying/yang components on the cover was a subliminal way to tease the audience. Black and white, a man within a man, overdressed versus shirtless, mirroring of the title; all being a nod to a forthcoming sequel.
The imagery to represent both of these characters led me to a lot of James Bond references. A hero just dark and mysterious enough that they can play the role of a villain as well. Once we brought on the incredible James Dimmock to shoot, the story began to write itself.
The voice over in the trailer is none other than the legendary Morgan Freeman. Just kidding, it's me.
-
Photography: James Dimmock
Additional video direction & editing: Chris LaPointe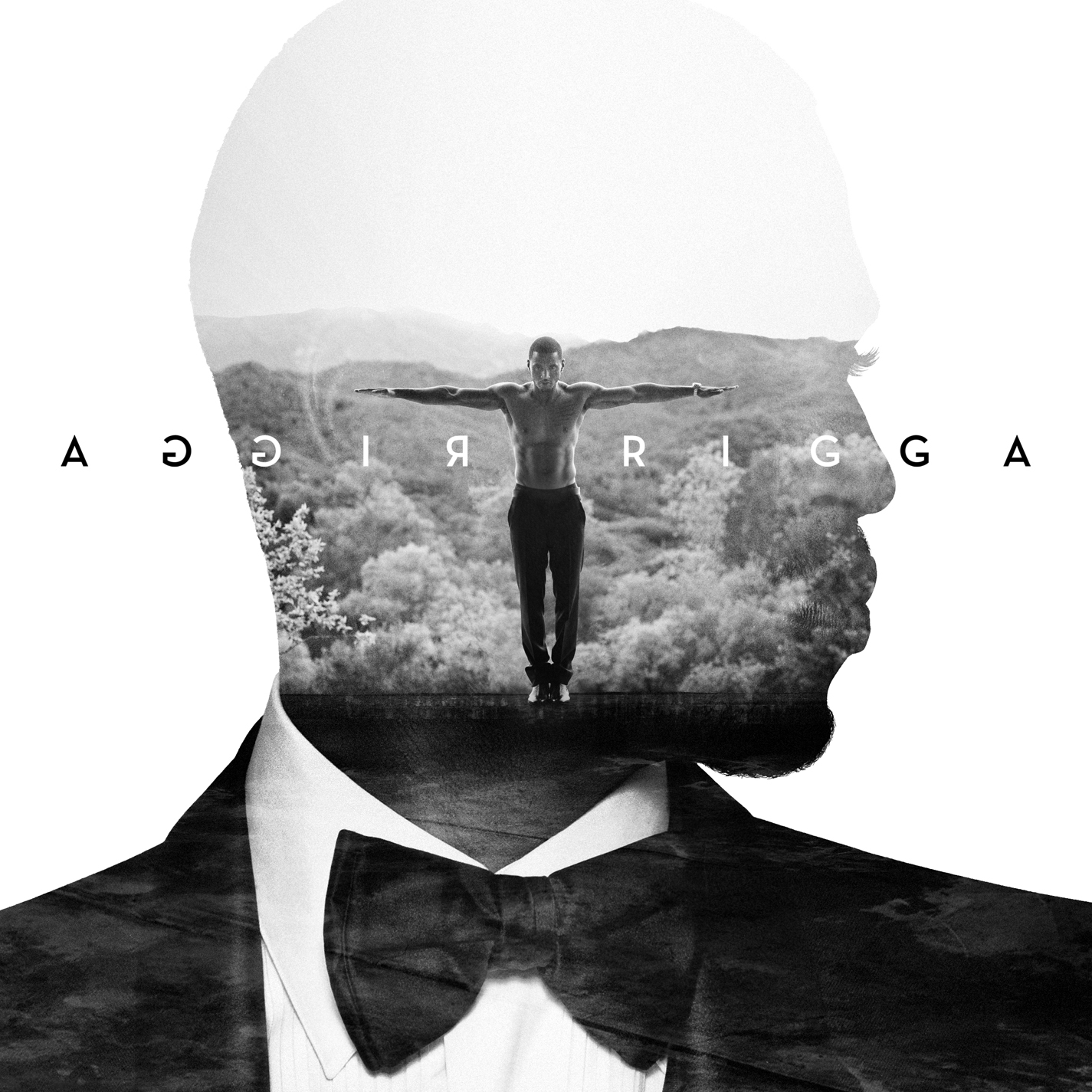 Trey Songz - Na Na [Official Audio]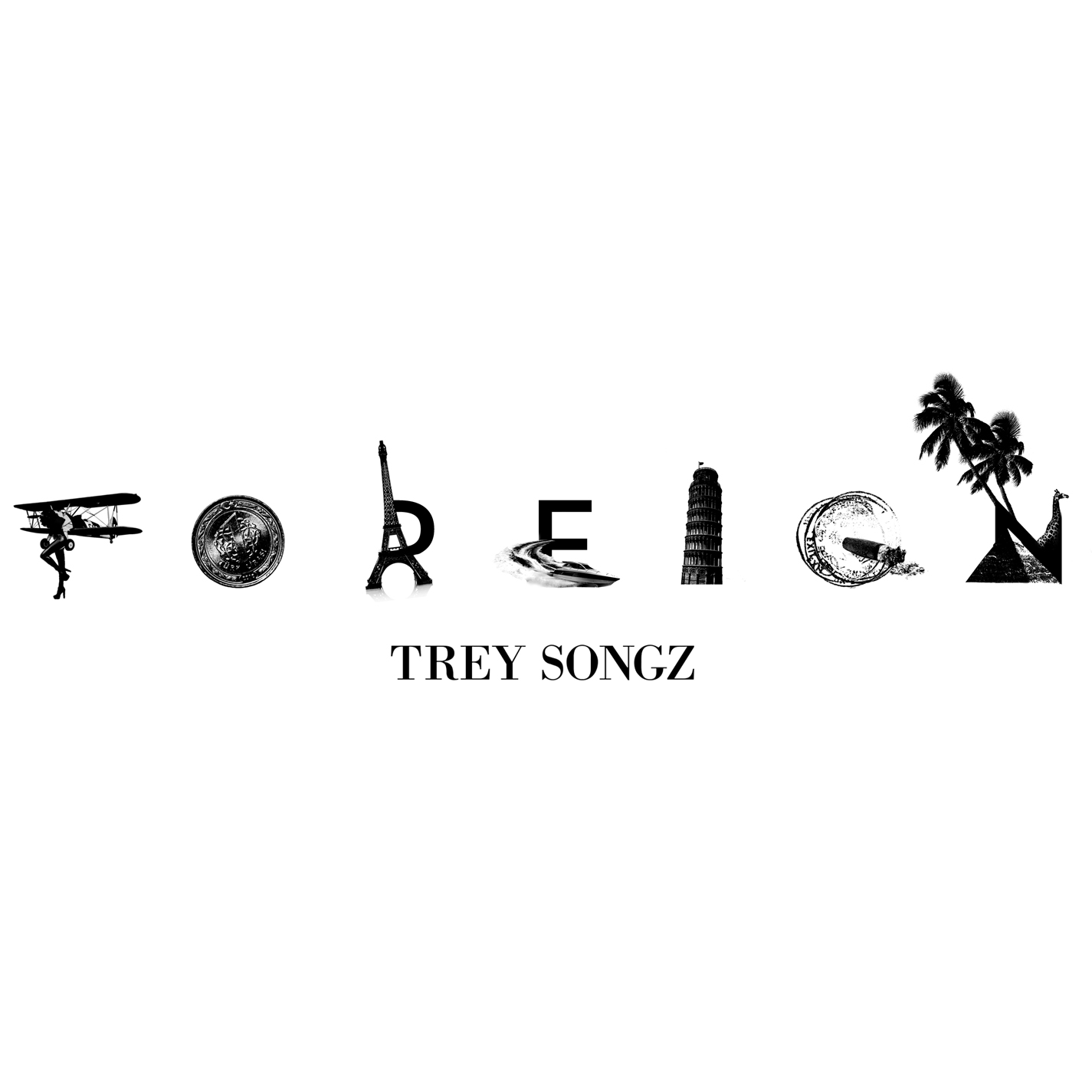 Trey Songz - Foreign [Official Audio]
Trey Songz - Touchin, Lovin ft. Nicki Minaj [Official Audio]